KMXU AM/FM - Spanish Fork, Utah, USA
The Mix has been on the air since the Summer of 1994, we have been on many different frequencies over the years but we have always been committed to bringing the best in musical variety. We hope you enjoy what you hear on The Mix as we service the Spanish Fork area with our special blend of music as well.

Spanish Fork Weather: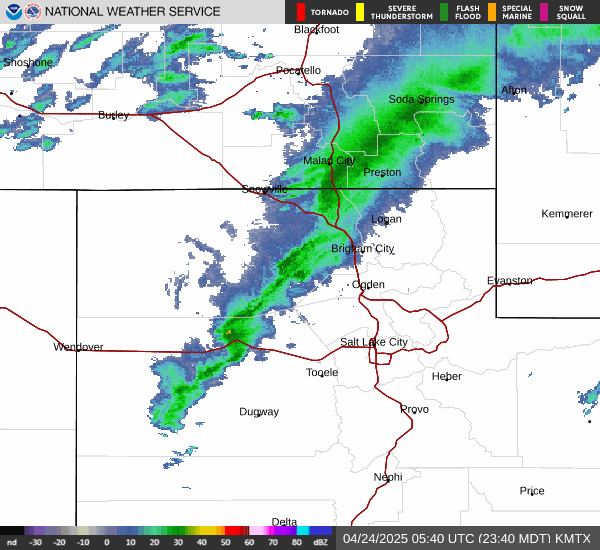 Latest Radar Loop Latest Satellite
Page Last Edited
06/19/2023 01:50:32 PM
© Copyright 2002-2025, Mixutah.com. All Rights Reserved.